Providing a Welcome Book to your guests is an essential amenity in any Airbnb you operate. Not only is it a chance for hosts to provide a personal touch in their guests' stay, but it shows them why you call this special place your home. This enables you to build a strong foundation with your guests by setting the tone of their stay.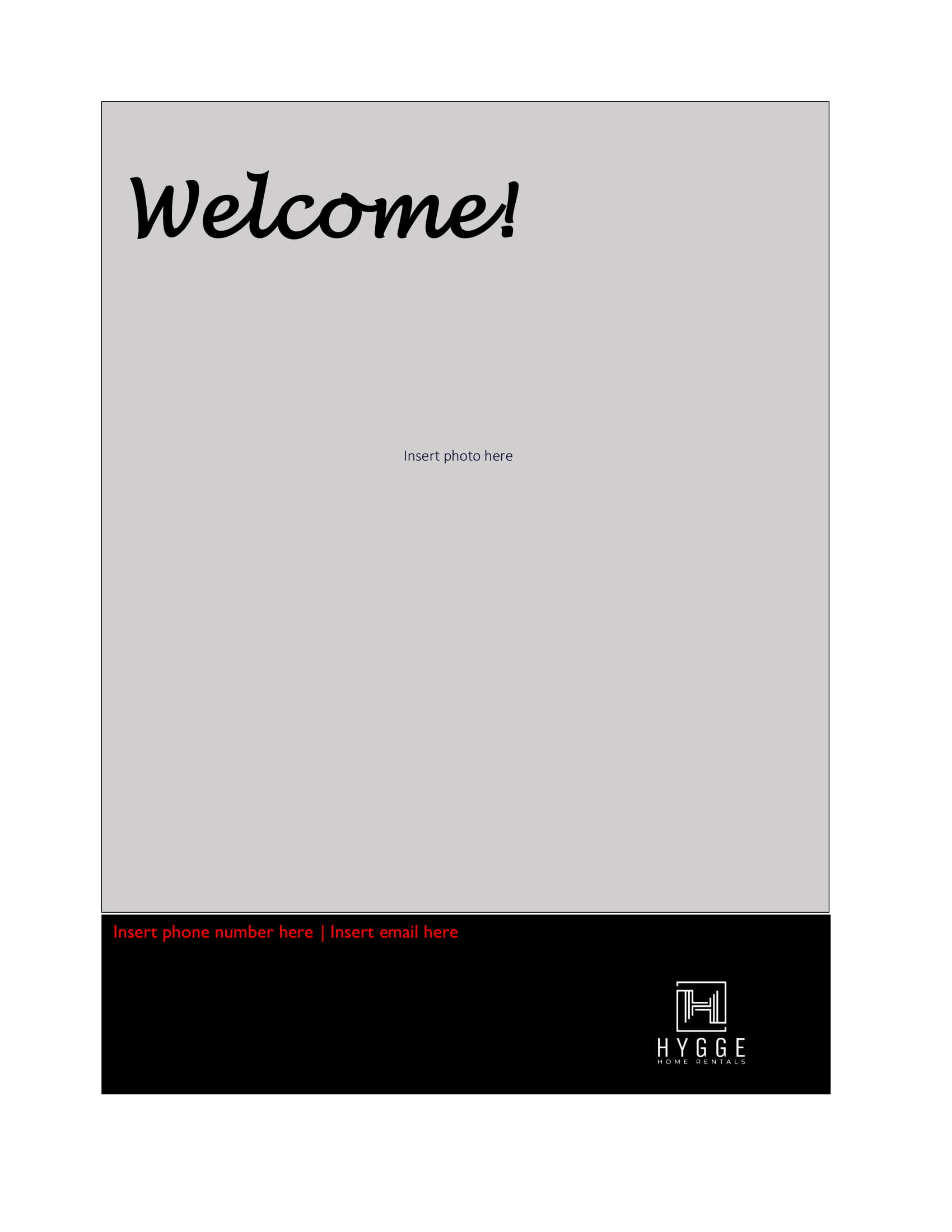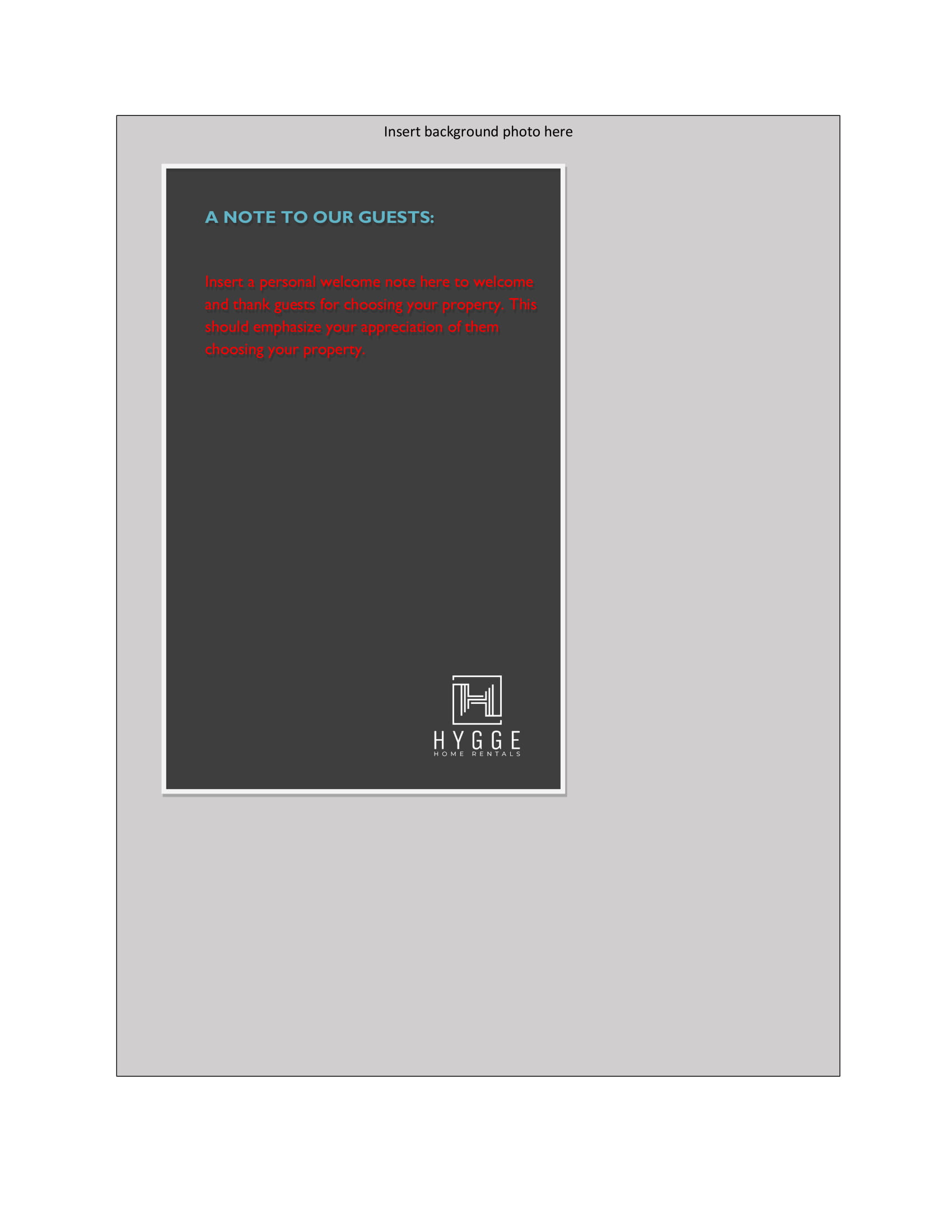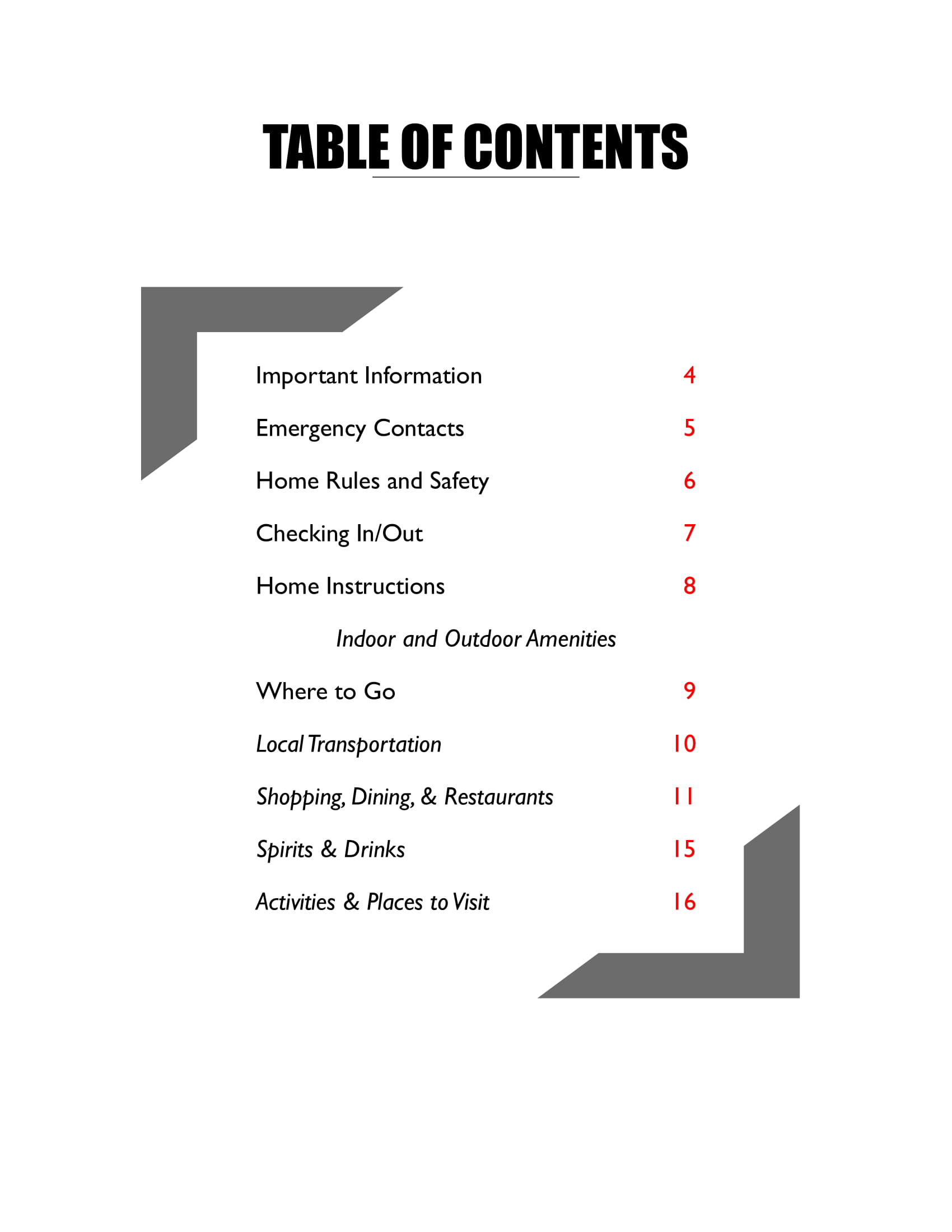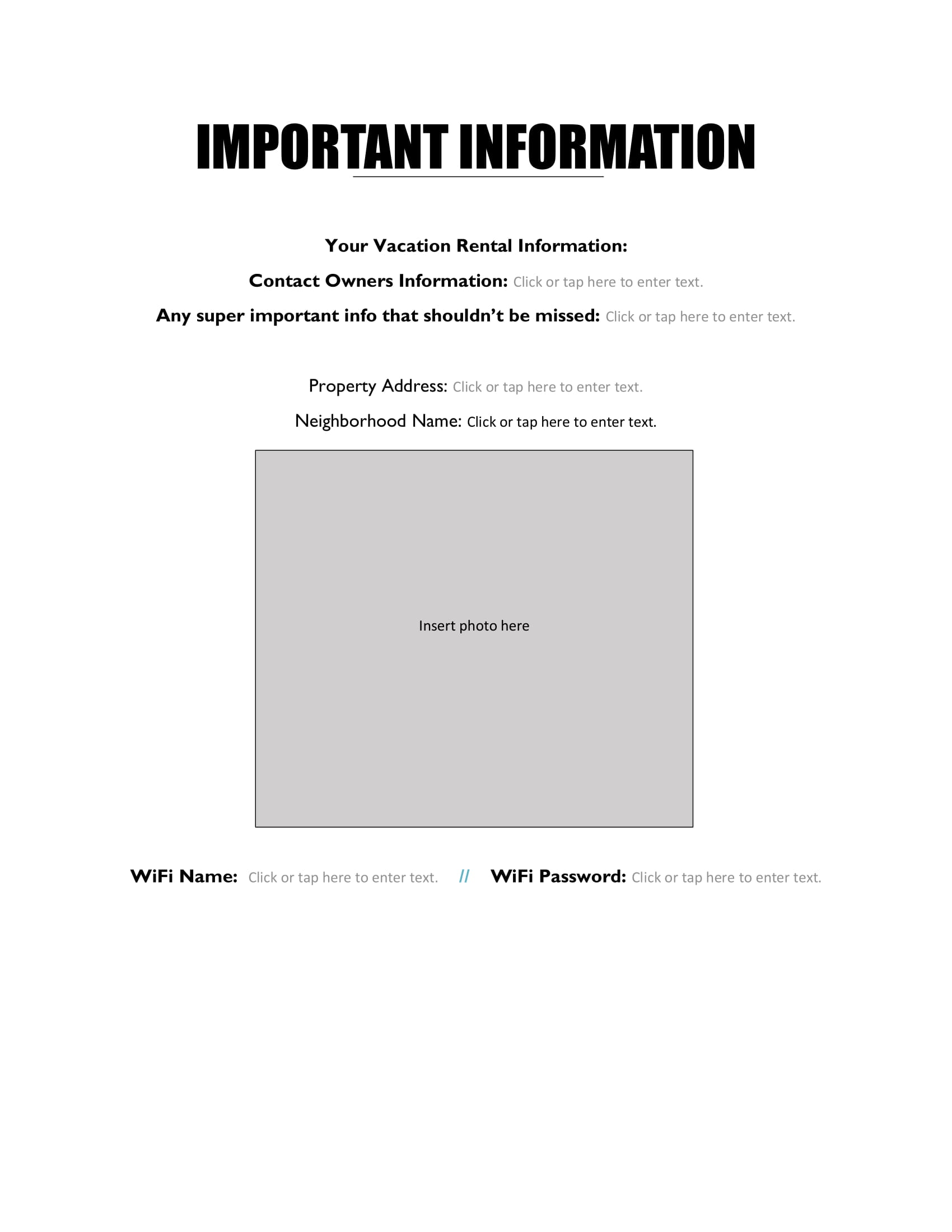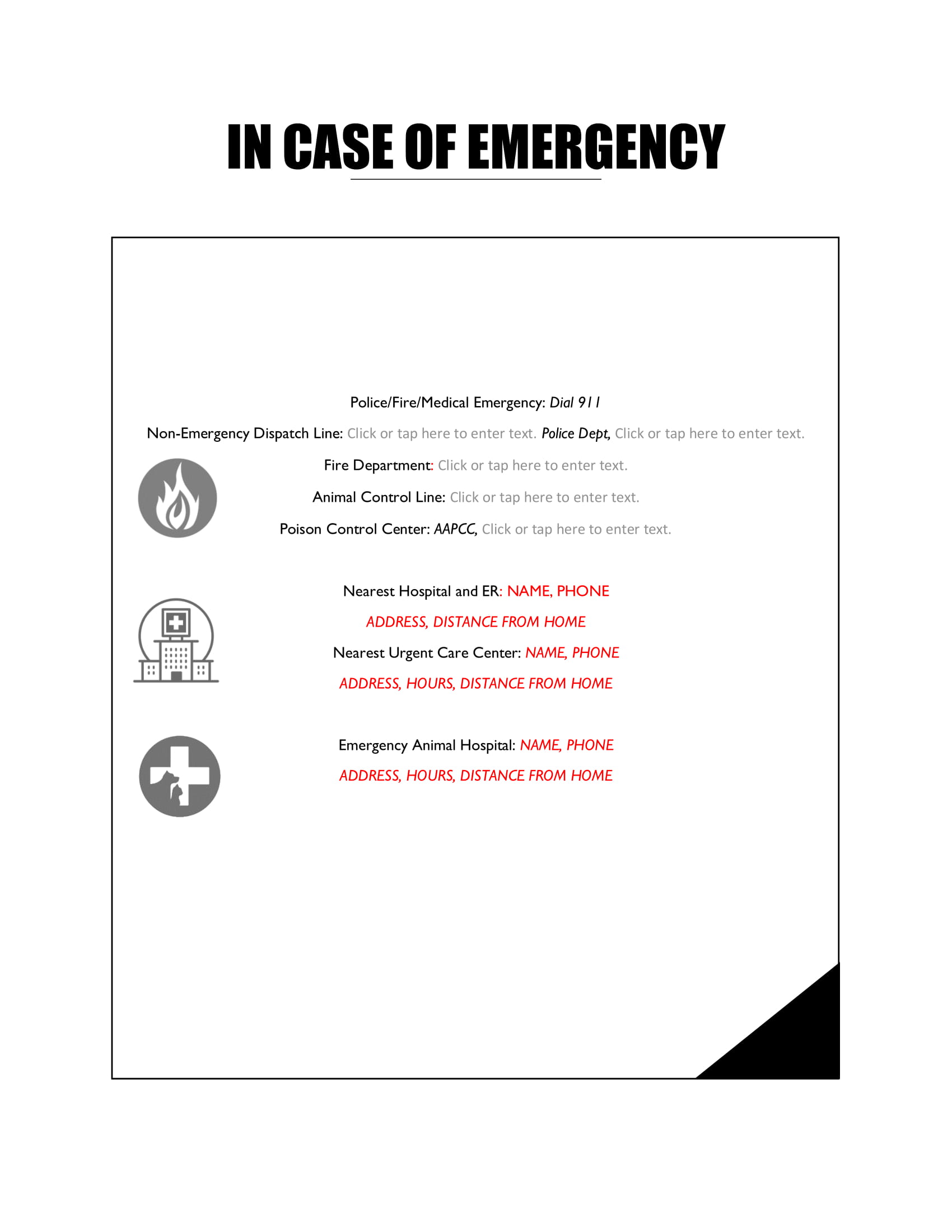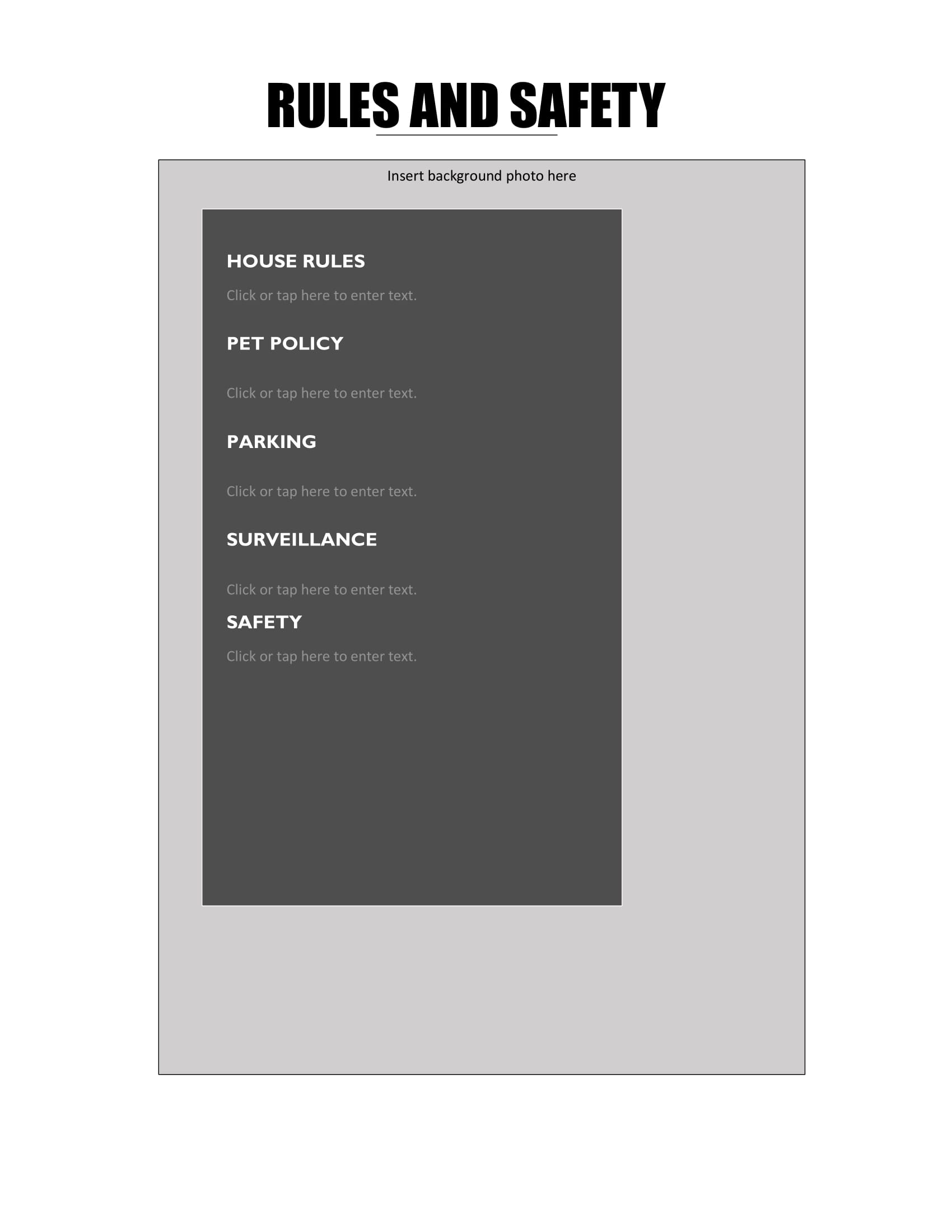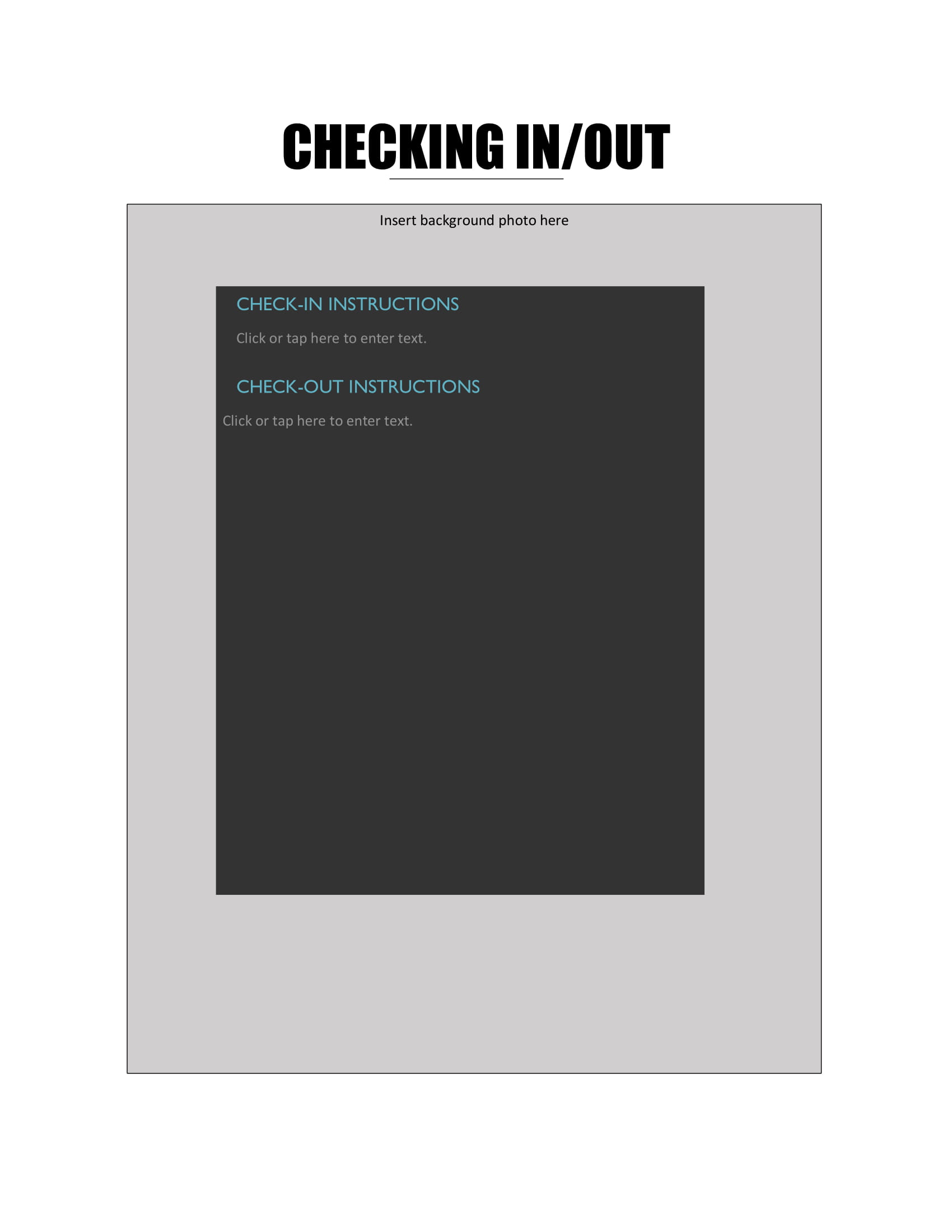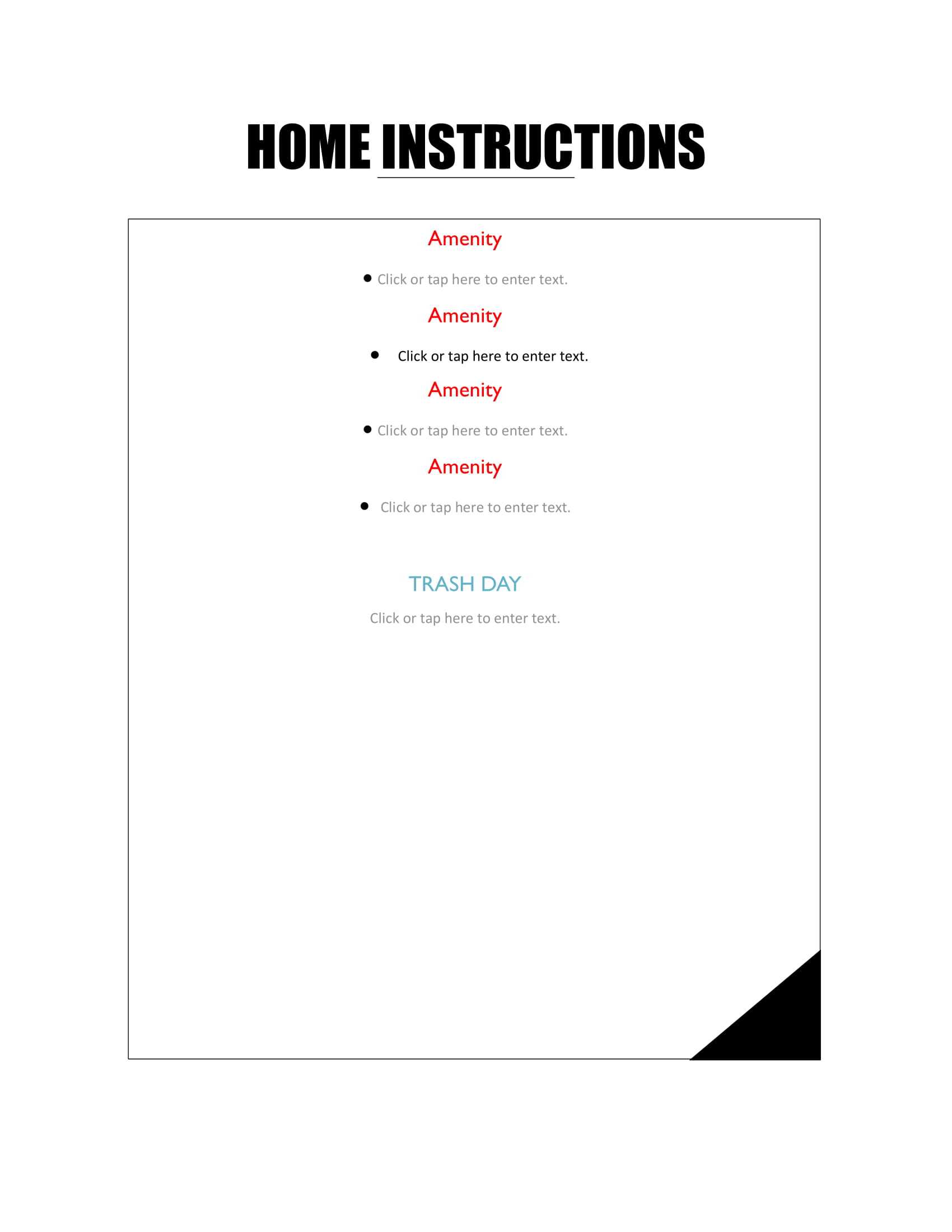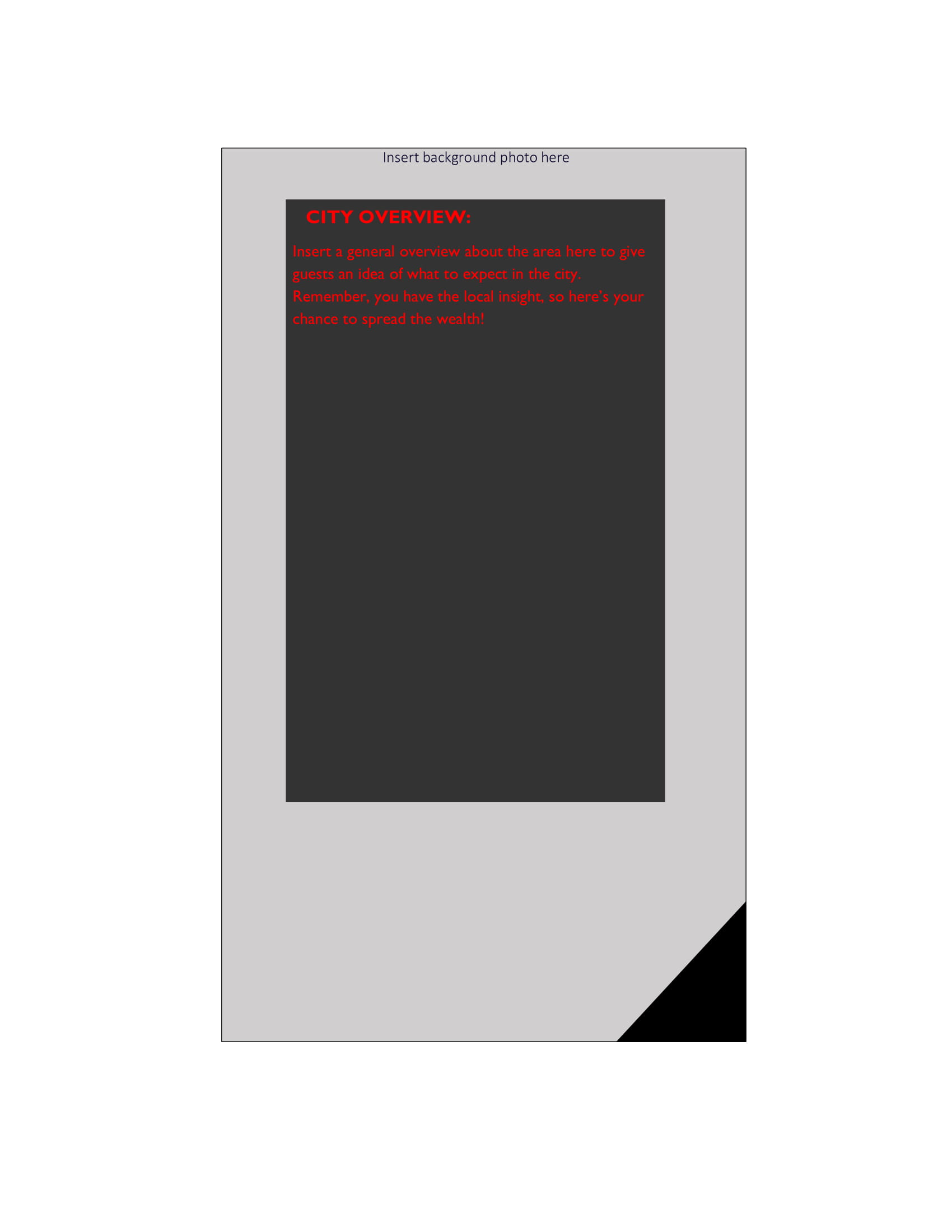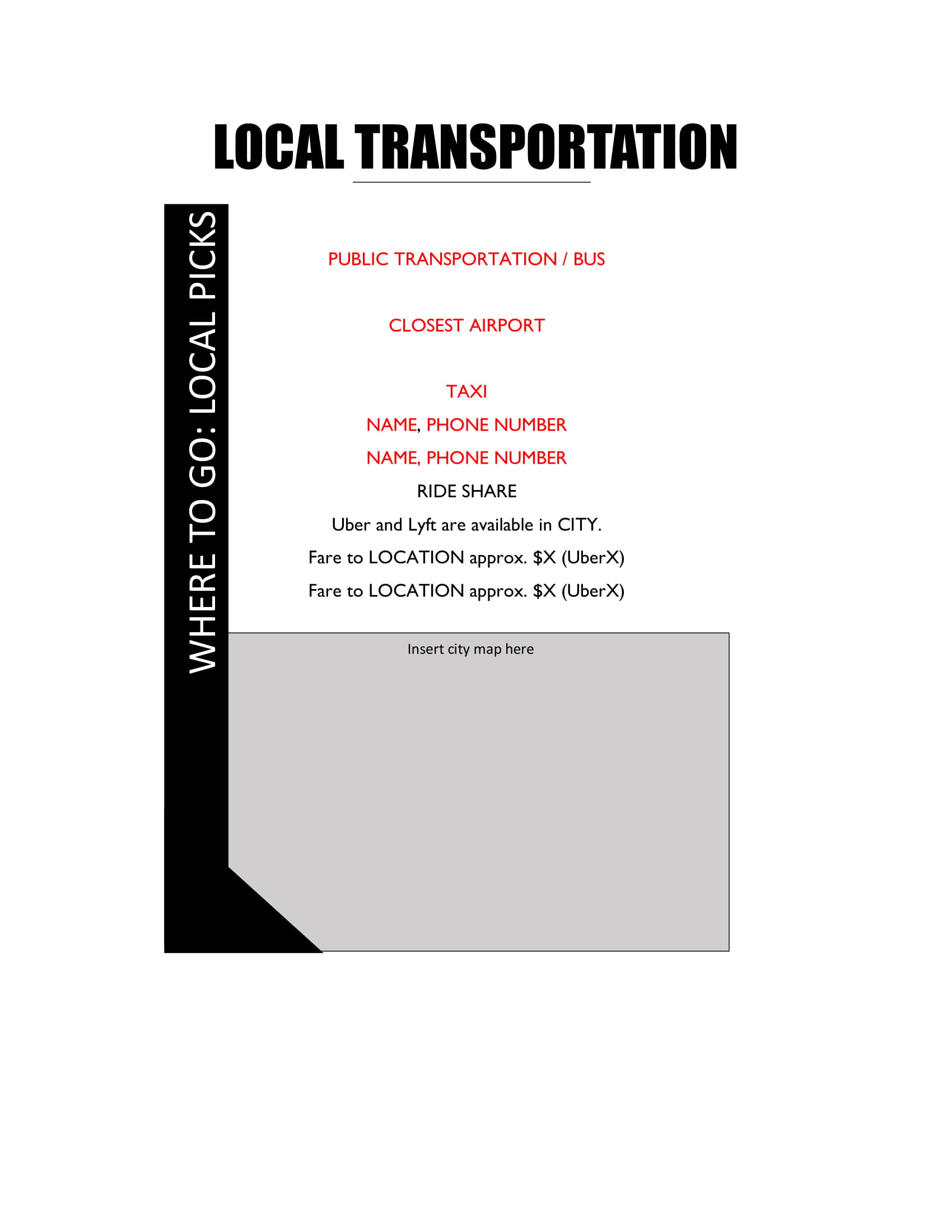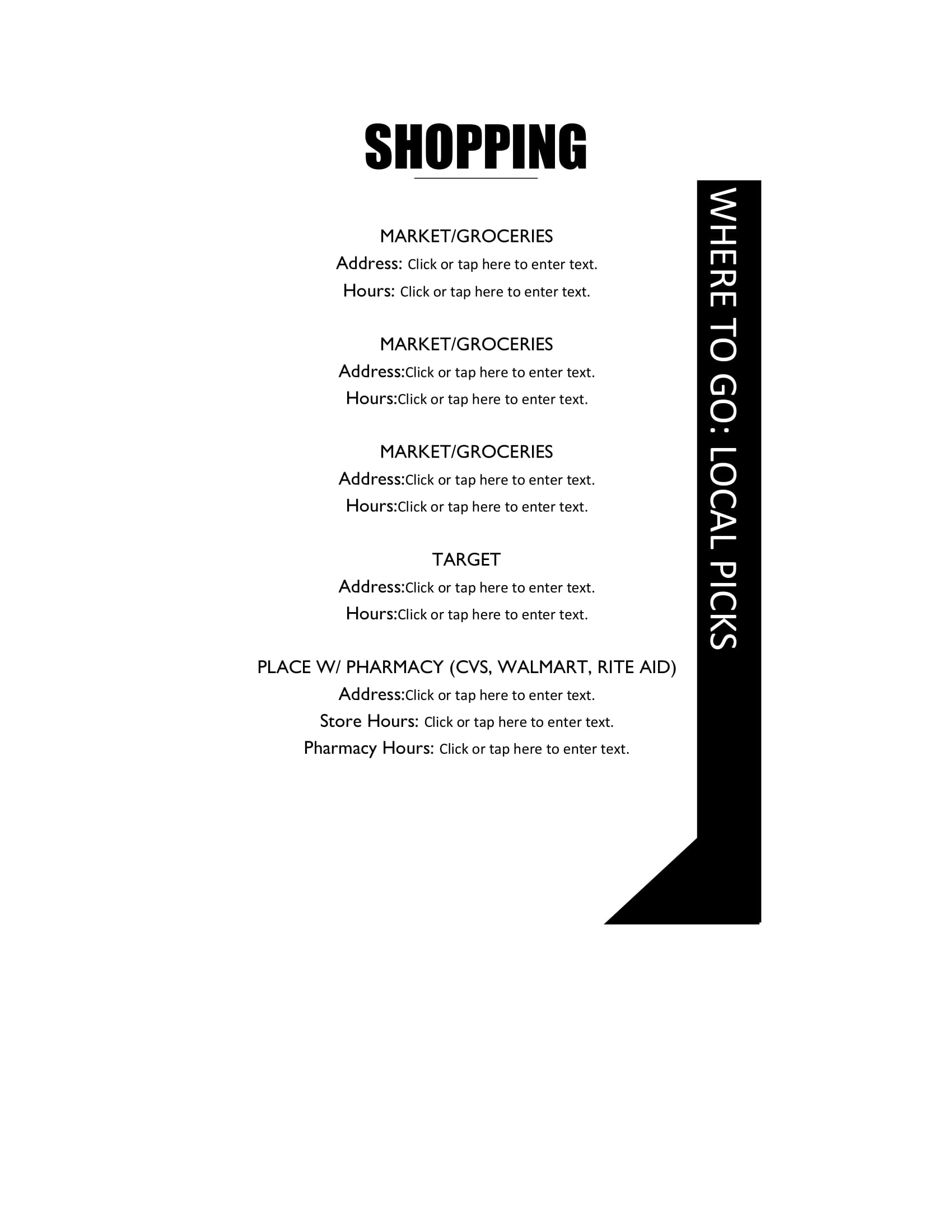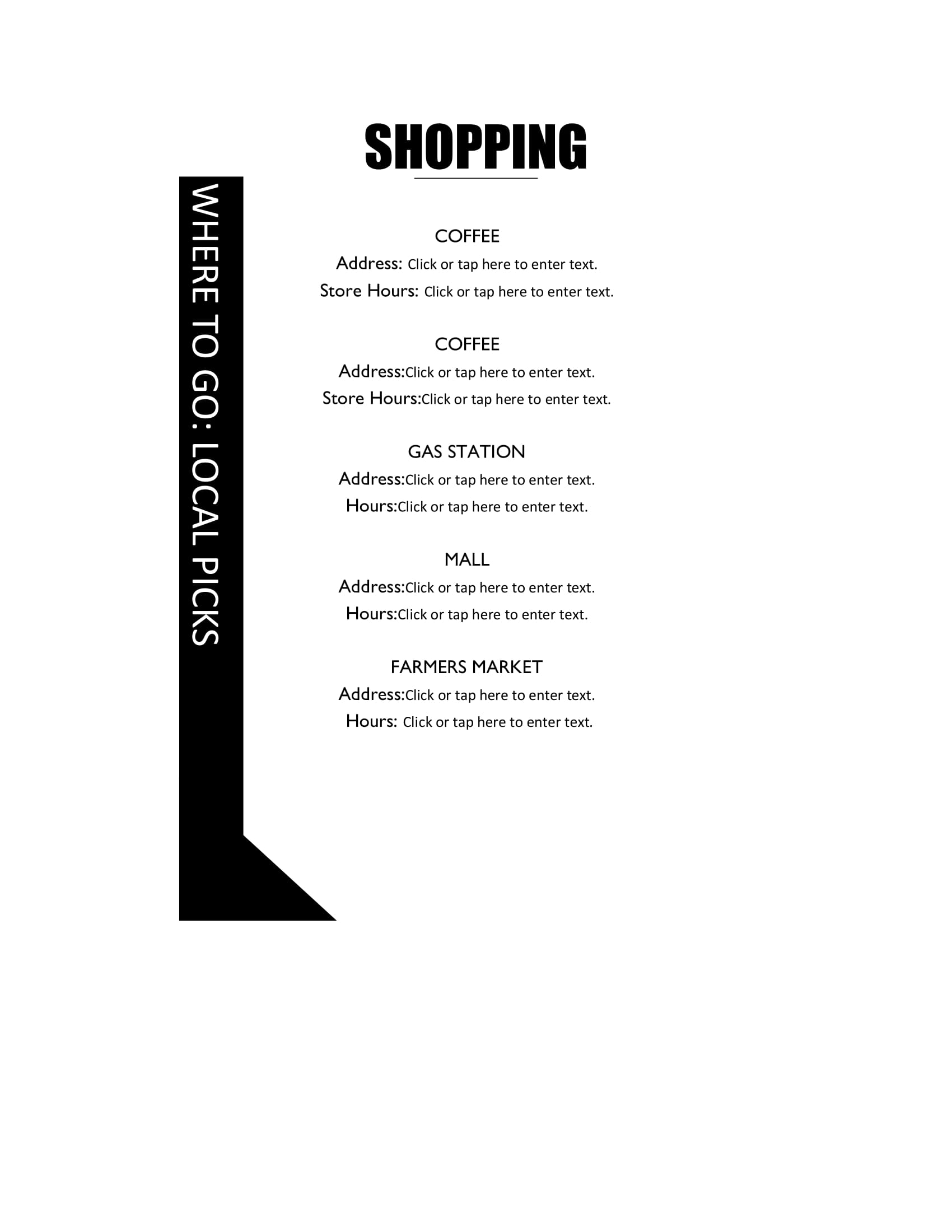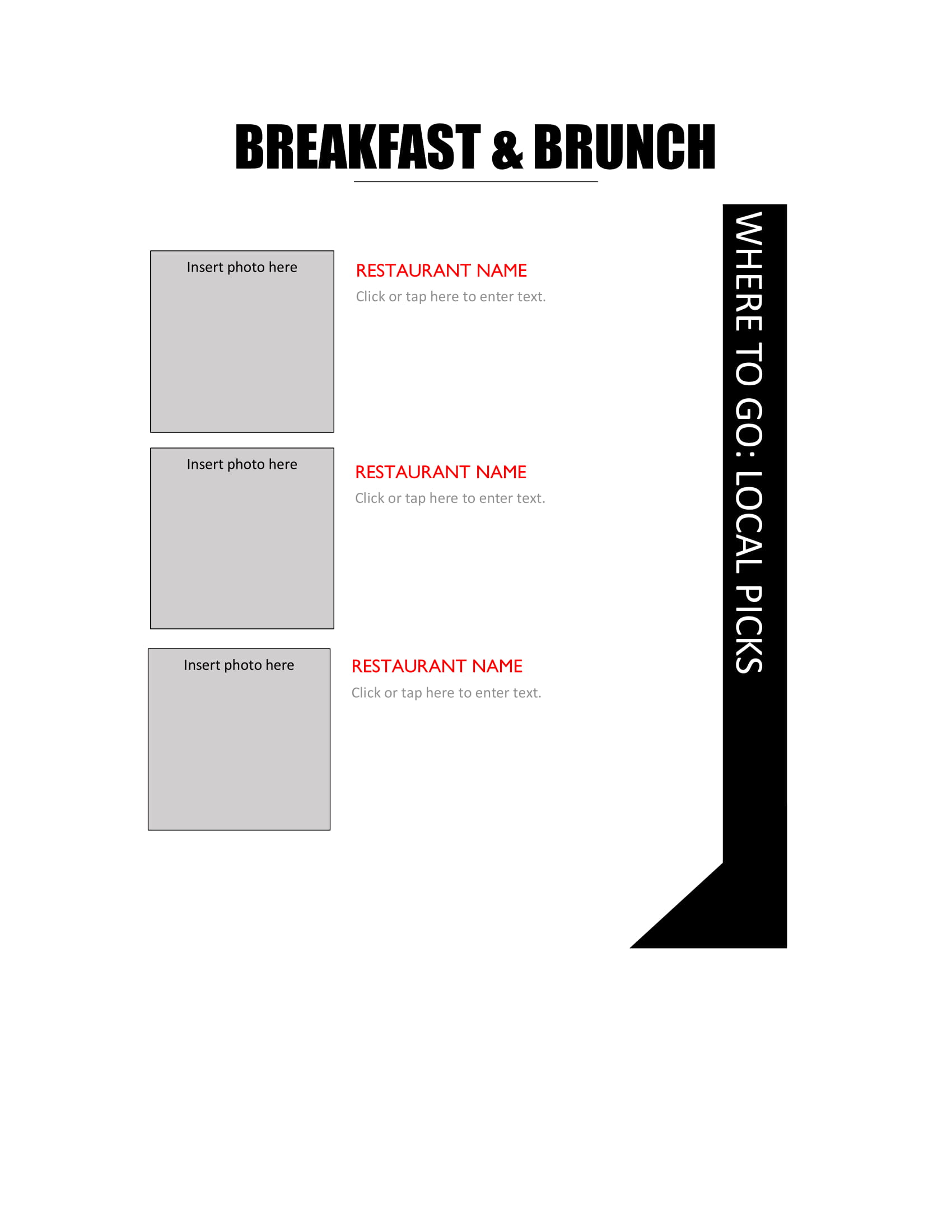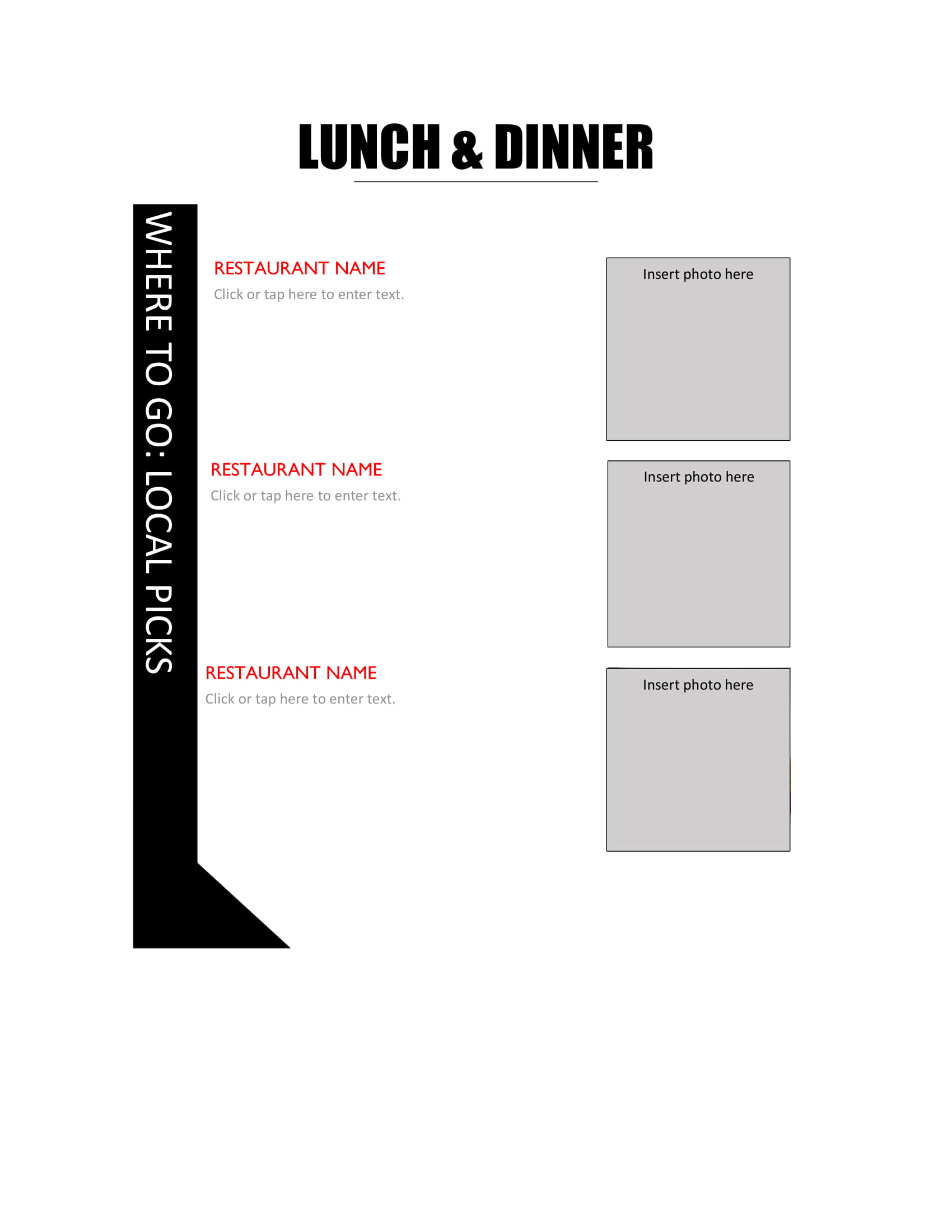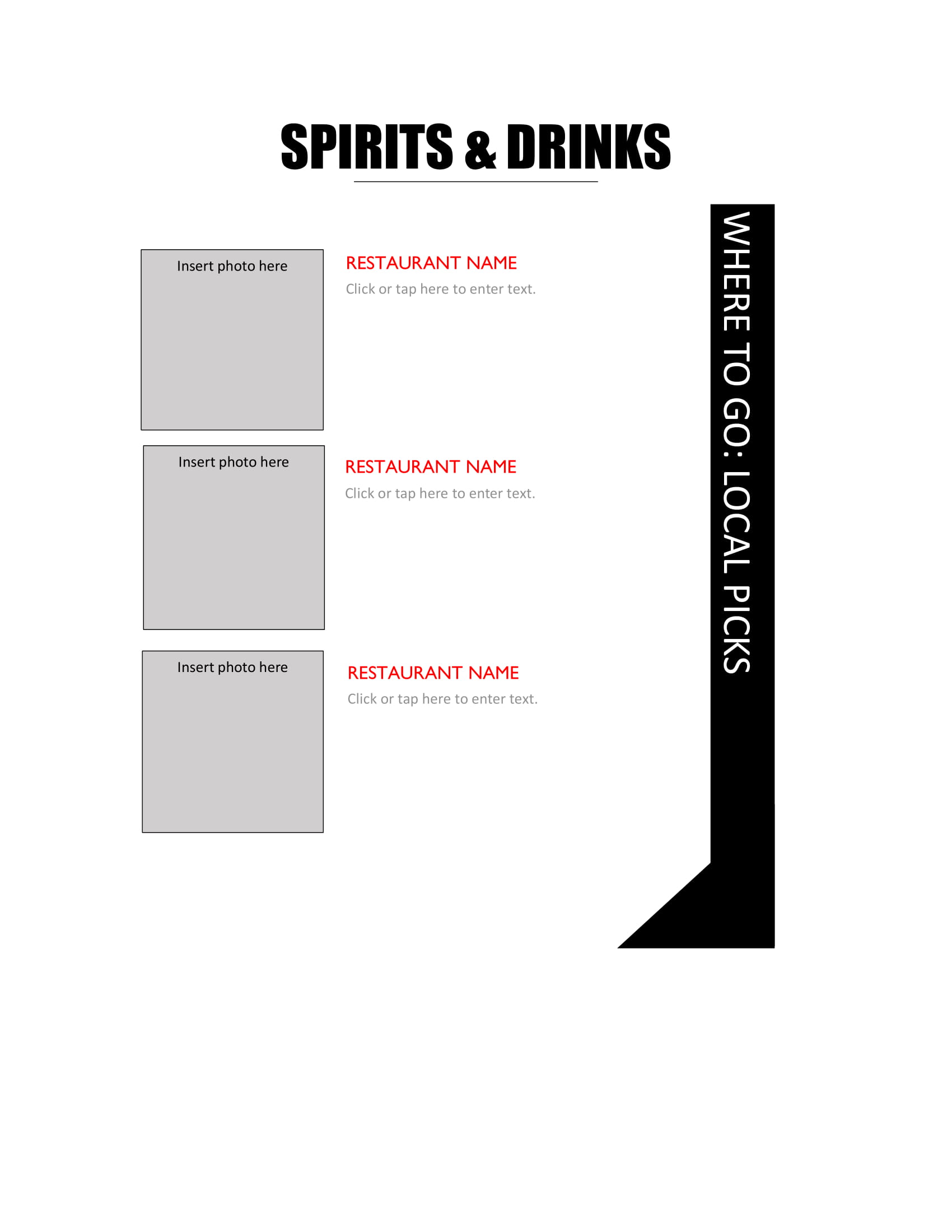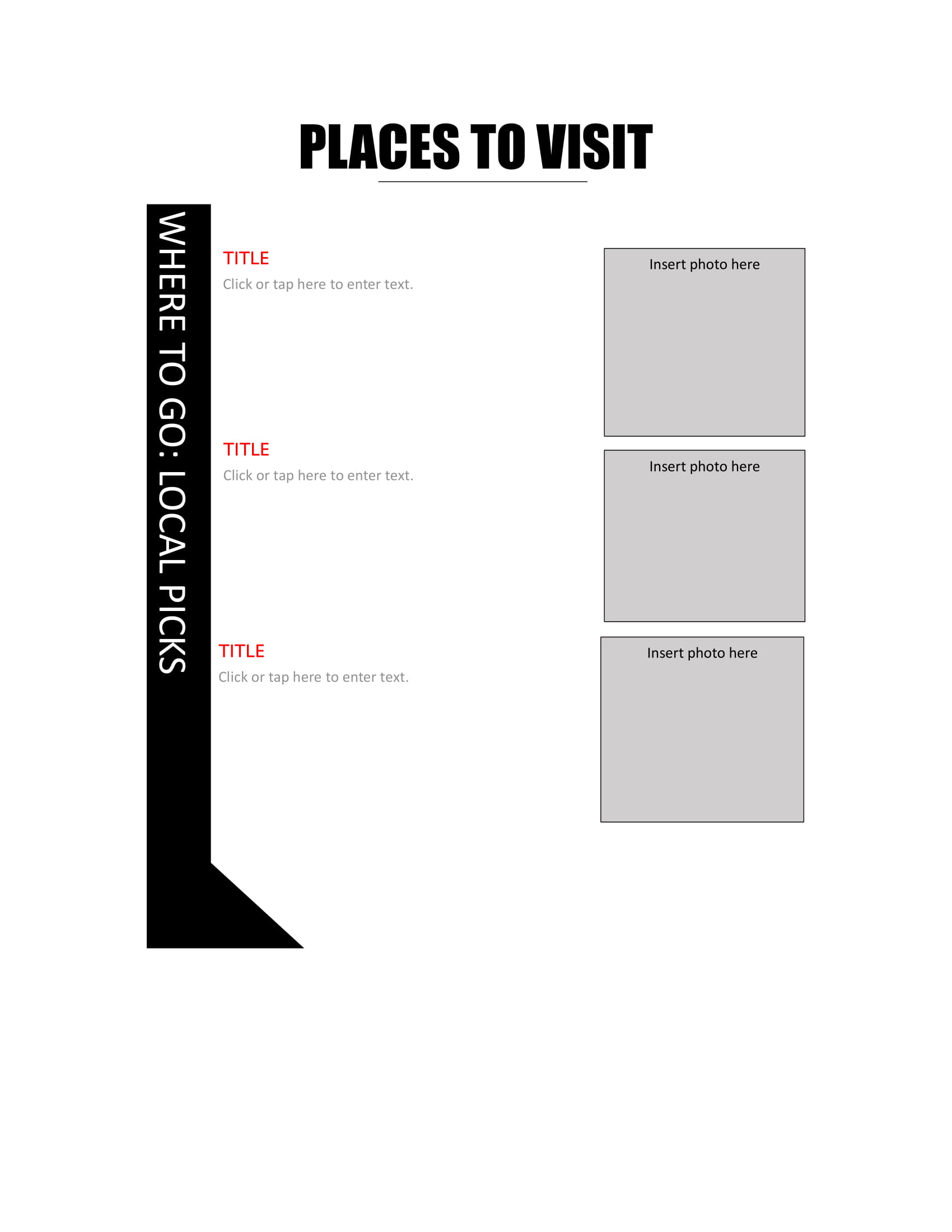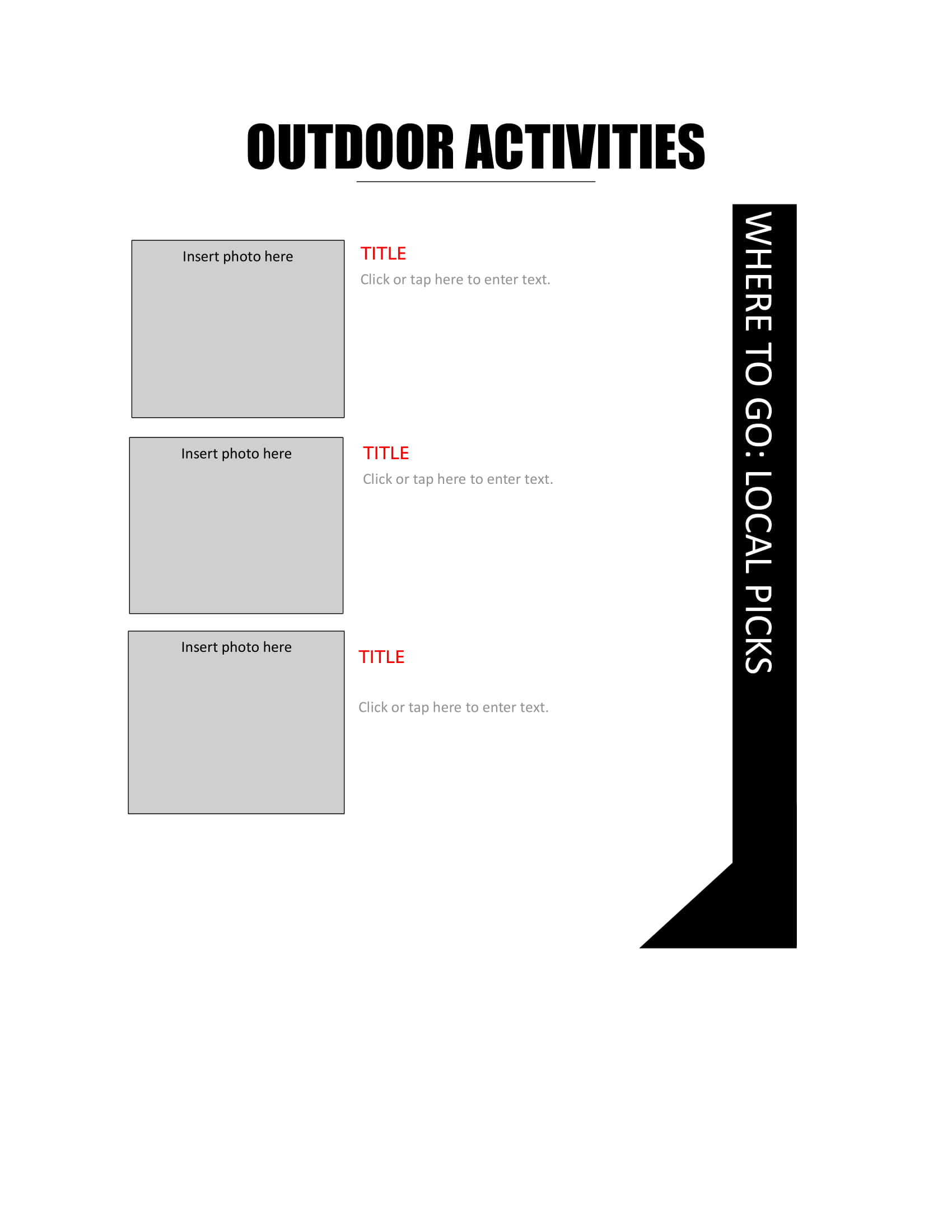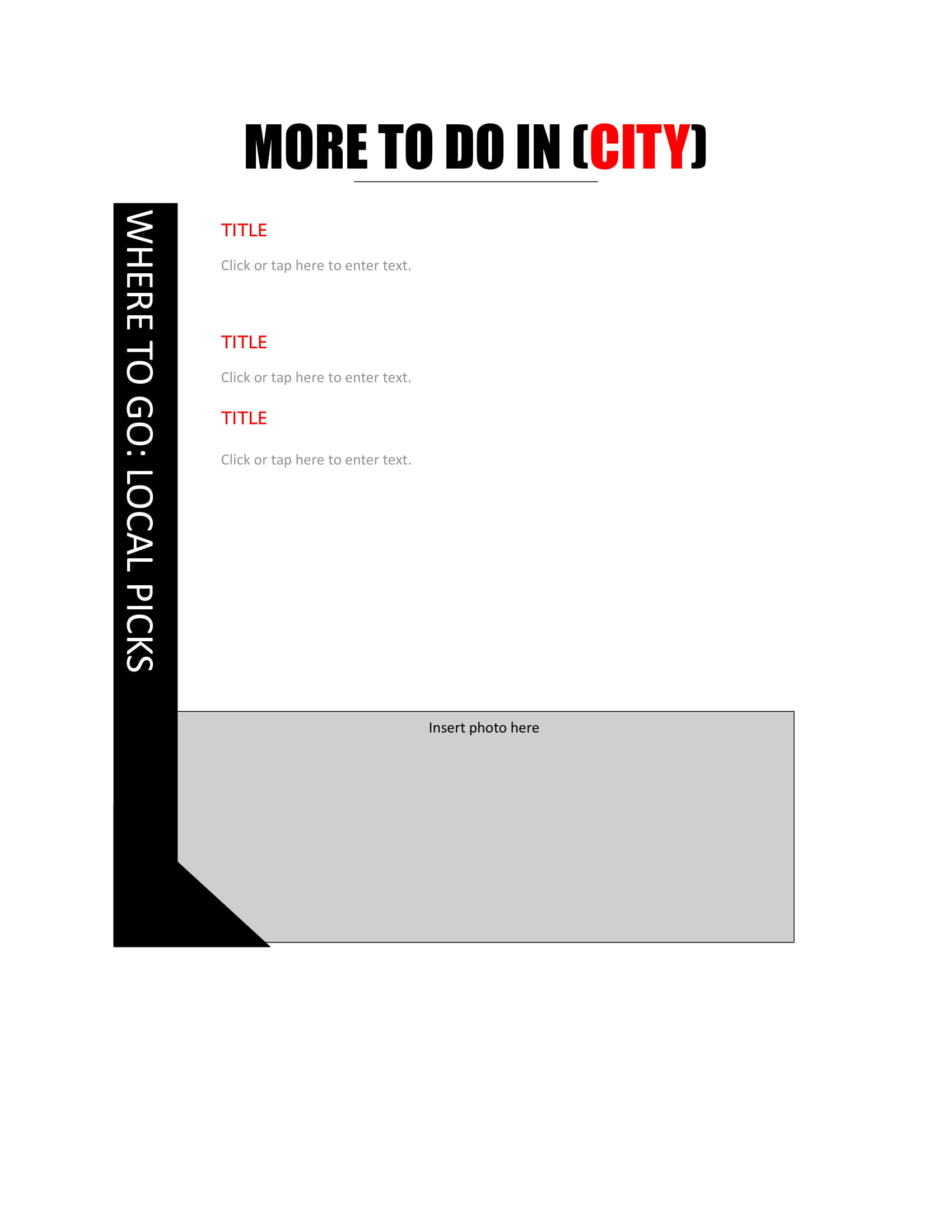 Sign Up To Receive Free Welcome Packet Template
Your welcome packet will be emailed to you shortly. Thank you!